Logonn provides live access to the most up to date stock control software available.
Welcome to a completely new concept in web-based stock control.
Logonn allows end-users to gain instant, round-the-clock access to our superb internet-based stock control system.
The versatility of the software makes it ideal for organisations such as larger hotel chains that require multiple users to conduct liquor or food stocktaking.
Advantages of using Logonn include:
24/7 access, at a time that is convenient to you
Uncomplicated and easy-to-use
Excellent and responsive support
Number of flexible packages available to suit your requirements
Contact us today to see how your business could benefit from this market leading web-based stock control system.

Logonn Tutorials
Package Comparison
App company motivation
You're after motivation

App company motivation
If you're after motivation​
Quis autem vel eum iure reprehenderit qui in ea voluptate velitesse quam nihil molestiae consequatur vel illum qui dolorem eum fugiat quo voluptas nulla pariatur? At vero eos et accusamus et iusto odio dignissimos ducimus qui blanditiis praesentium voluptatum deleniti atque corrupti quos dolores et quas molestias excepturi sint
App company motivation
Learn about process

Aliquam lorem ante, dapibus in, viverra quis feugiat

Phasellus viverra nulla ut metus varius

Donec pede justo, fringilla vel, aliquet nec sum
Design
55%
Fun
80%
Project
75%
Sale
35%
Marketing
55%
Branding
75%
Development
85%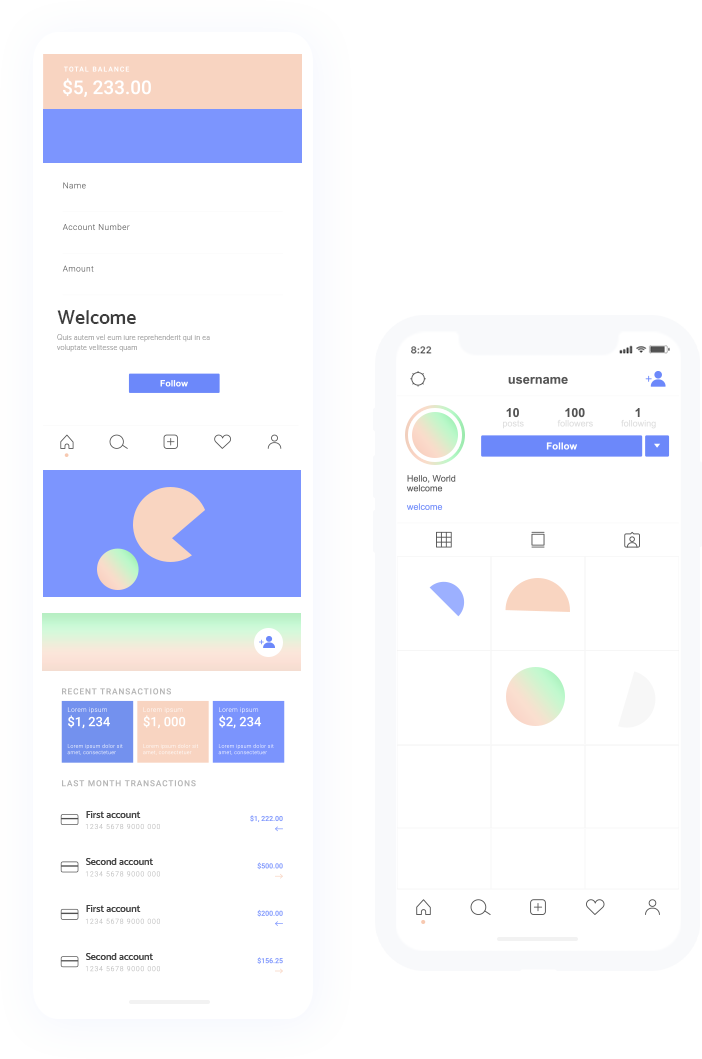 App company motivation
If you're after motivation
Design
Support
UX Design
Daily Report
Development
$1065
Pricing
Dental technology is ever-changing